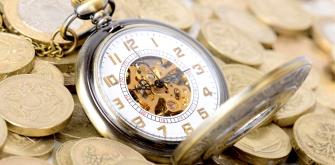 Fixed Time Deposit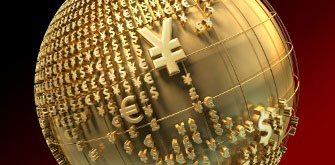 Foreign Exchange & Remittance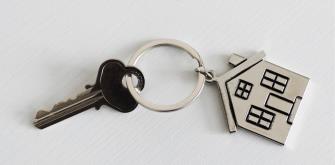 Residential Buy to Let Mortgage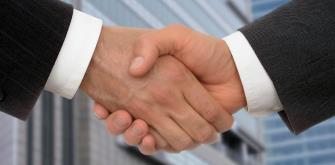 Business Loans
Authorised and regulated by the Hong Kong Monetary Authority. Authorised by the Prudential Regulation Authority. Subject to regulation by the Financial Conduct Authority and limited regulation by the Prudential Regulation Authority. Covered by the Financial Services Compensation Scheme and the Financial Ombudsman Service. Financial Services Register number: 204628.



BEA Notices
Spring Bank Holiday (31st May, 2021)
All UK Branches will be closed on 31st May, 2021 (Monday). Over-the-counter service of all UK Branches will be closed from 29th May to 1st June, 2021 and will be resumed on 2nd June, 2021 (Wednesday).
4th November, 2020
Temporary Revision of Operating Hours for London, Birmingham and Manchester Branches
In view of the ever-growing impact of the outbreak of coronavirus (COVID-19), we will temporarily revise the opening hours of all UK Branches (including over-the-counter and safe deposit box services). Details of the changes are as follows:
From 5th November, 2020, until further notice:
Monday, Wednesday and Friday: 10:30 am – 3:00 pm
Tuesday, Thursday and Sunday: Closed
BEAUK Decreases Base Rate
With effect from 19th March, 2020, the Bank's Base Rate has decreased from 0.25% to 0.10%.
23rd May, 2019




Find Us

Search for the location of BEA UK branches

Mobile App

Manage your finance anytime, anywhere
Back to top