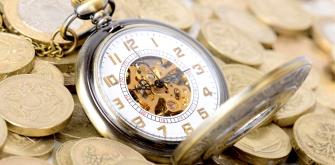 Fixed Time Deposit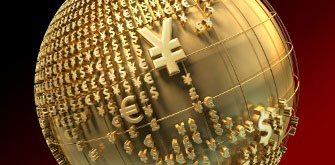 Foreign Exchange & Remittance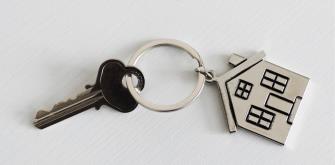 Residential Buy to Let Mortgage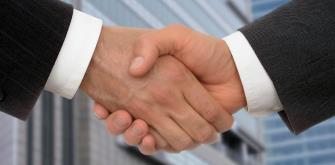 Business Loans
Authorised and regulated by the Hong Kong Monetary Authority. Authorised by the Prudential Regulation Authority. Subject to regulation by the Financial Conduct Authority and limited regulation by the Prudential Regulation Authority. Covered by the Financial Services Compensation Scheme and the Financial Ombudsman Service. Financial Services Register number: 204628.



BEA Notices
System Maintenance Notification
As part of our ongoing efforts to enhance service quality, we will be upgrading our system between 17:00 and 22:30 on 30th March, 2019. During this period, this website will be temporarily unavailable. We apologise for any inconvenience caused.
25th February, 2019
19th February, 2019



Find Us

Search for the location of BEA UK branches

Mobile App

Manage your finance anytime, anywhere
Back to top